Epitonium Scarlare a popular collector shell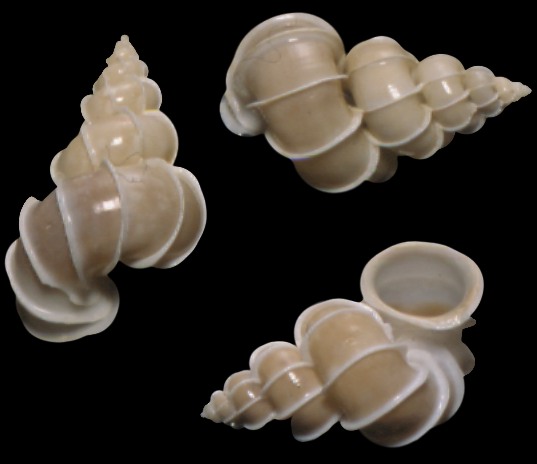 Epitonium Scalare Shell
The Epitonium Scalare sometimes called Wentletraps gets its name from the Dutch word for winding staircase.
Most Wentletraps are thin and white. Our specimen are pale pink or beige, with white ribs.
Epitonium Scalare were once rare, but better diving equipment is making them more common today. The Wentletraps are found along the Indo-Pacific water way. This region stretches from East Africa Eastward across Indonesia to the Northern shores of Australia. Epitonium Scalare are mostly intertidal creatures living on sandy bottoms, among sea anemomes.
K1-17
One Epitonium Scalare shell 5/8 to 2 inches...... OUT OF STOCK