CARRIER SHELLS FOR THOSE SEEKING UNIQUE SPECIES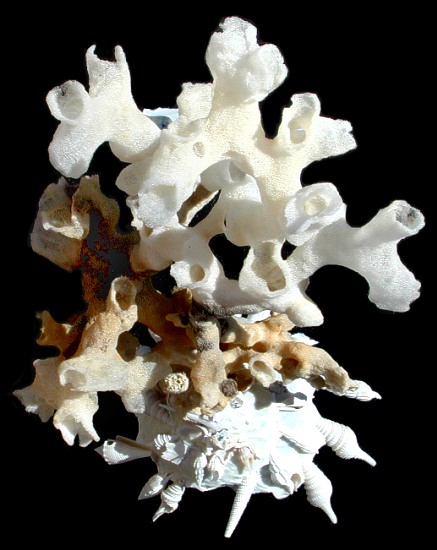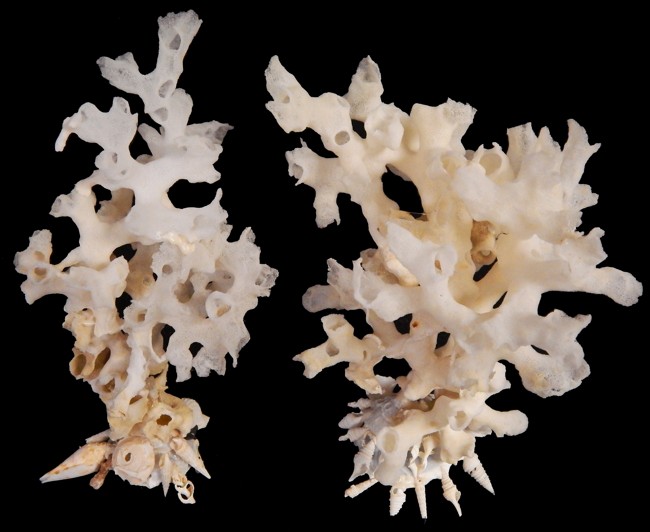 CARRIER SHELL WITH CORAL
The Carrier shell lives in deep Tropical water.
This shell is found in the Indo-Pacific region from the East Africa coast to the Northern shores of New Zealand. Some Carrier shells have been found in the Japonic seas.
Carrier shells are delicate top shape shells that collect sea floor debris and attach it to their upper shell surface
F1-4
One Carrier Shell with coral specimen (attached) 6 to 8 inches .....
$21
F2-4
One Carrier Shell with coral specimen  (attached) 5 to 6 inches ...... $16.95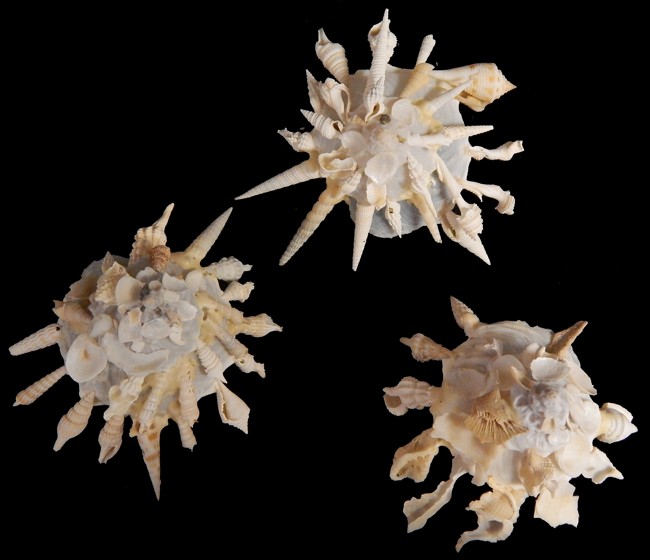 CARRIER SHELL

Carrier shell species is Xenophora Pallidula Reeve from the family Xenopnoridae. In short the name most often used is PALLID CARRIER.
The Pallid Carrier is a thin fragile shell. Its upper surface has oblique vertical ribs, covered by shells and other debris. The color is white to yellowish white. As the picture depicts the Pallid Carrier attaches sea debris and sea floor shells to its outer periphery. It like dwells in deep tropical seas from the Indo-Pacific rim to the Japonic sea area (near Japan). Some have been collected around the shores or South Africa.
E1-4
One Carrier shell (Pallid Carrier) approximately 4 inches ......$2.95